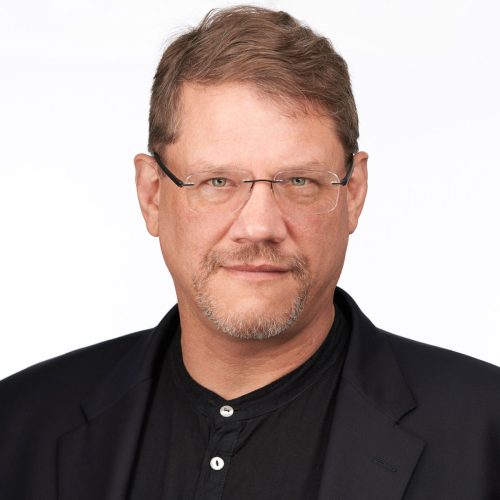 John Gauntt
John Gauntt is founder of Culture & Code, a B2B podcast & newsletter focused on Generative Artificial Intelligence for Creative Professionals. John's analysis of the impact of digital technology on media and marketing have been featured in The Economist, GigaOm, eMarketer while his speaking credits include South by Southwest, Infinity Festival Hollywood, and the Monaco Media Forum.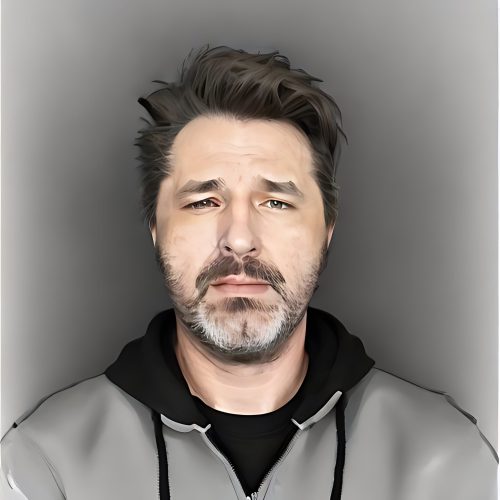 Keith Ancker
Keith Ancker graduated from Washington State University. After several years as trade journalist working in yachting and entertainment, he transitioned into marketing and sales. In 2015, he founded The Soundcasting Network, Seattle's first podcast network. SCN produced 20+ shows and several thousand episodes over six years, nabbed two SXSW appearances and a Signal Award for the sci-fi podcast Burner Face. He is currently a partner in the Augmented City, which produces Culture & Code, as well as the co-founder and COO of Bonus Round, the Pacific Northwest's premier gaming events organizer.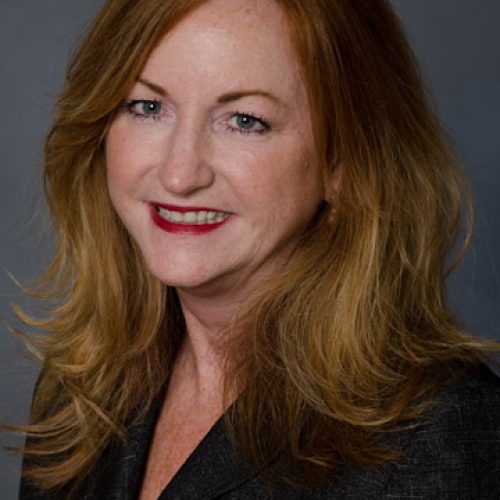 Liz Kiley
Liz is a seasoned professional with more than 20 years' experience in the fast-moving technology, media, fashion and sports industries. Her experience in Sales, Marketing, and Strategy drives revenue growth, helps initiate strategic conversations, and focuses on change management. She helped over 300 large to small-cap senior leadership teams to successfully move into the digital age with a public SAAS company. Liz also previously owned her own Agency and served as early stage consulting for leading brand transitions, marketing communications and execution planning focused on product launches and business growth.